"

Chris McCooey can surely write a song. He can also hold an audience. In the EP Better Days, McCooey, aligned with a pair of seasoned musicians in Max Butler (guitar) and multi-instrumentalist Thomas deBourbon, inject the culture, tones and aspirations of The Bay Area. California's sound, which can range from The Beach Boys' summer-sun-kissed-pop harmonies to the fullness and jamming of the Grateful Dead, as well as the punk all stars in Green Day (think "Good Riddance (Time of Your Life)", somehow melts its way into the stylings on Better Days. McCooey reminds the listener of the world's beauty, as well as its human anxieties. He makes it sound so easy and you want to keep revisiting these open-diary entries. All six of them. " - Mindy McCall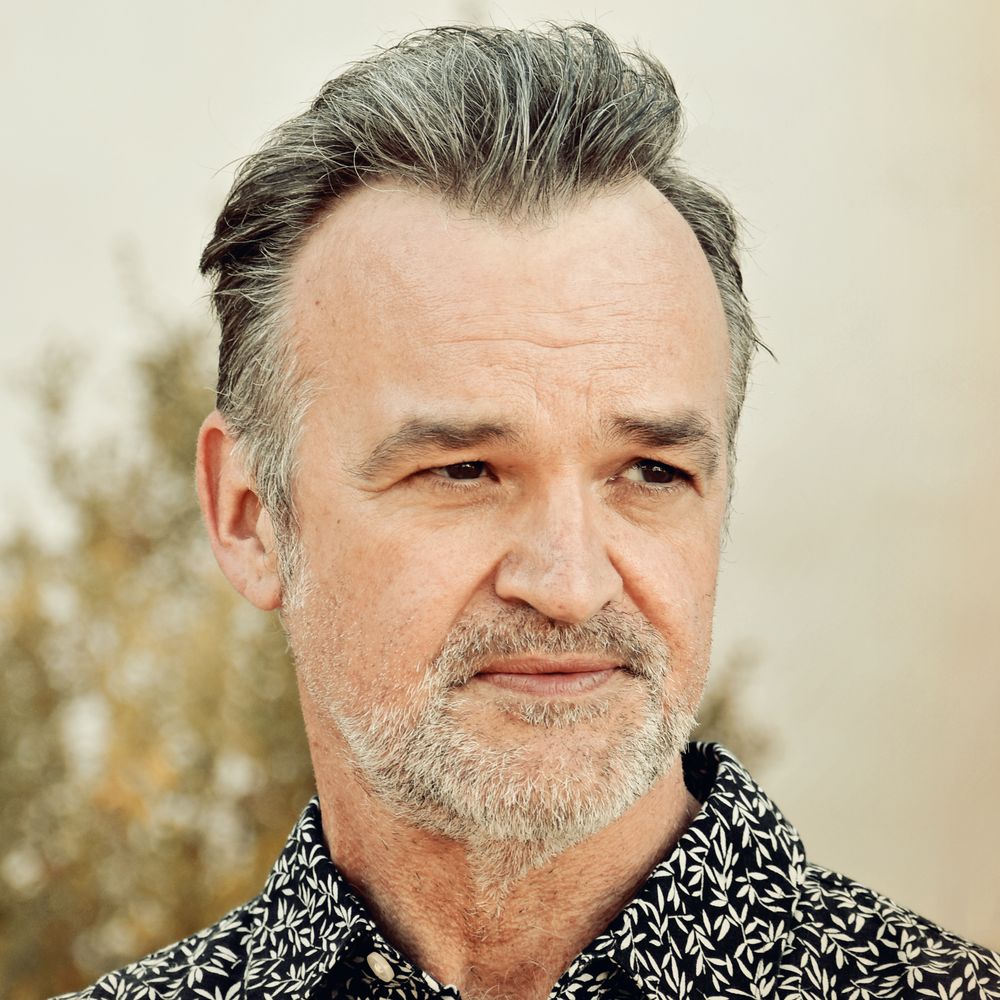 Chris McCooey: Singer, Songwriter
Born and raised in the San Francisco Bay Area, Chris McCooey is a singer-songwriter and producer who discovered his love of music as an 8th-grade boy starting his first band. The passion he'd uncovered early on in life led him to perform at haunts throughout Oakland & Berkeley where he began to form his unique sound.
Since 2018, Chris and his longtime, multi-instrumentalist friend, Max Butler, have written, produced, and recorded two EPs, 2020's "Lovers and Cynics" and 2021's "Better Days," both of which maintain Chris' Americana sound & deep lyrical storytelling.
Drawing heavily on his Bay Area roots and the grooves, twang, soul, and rock n' roll he was raised on, Chris has cultivated a style that converges his rustic vocals and heartfelt lyrics with poignant yet upbeat Americana sounds.
Of the 2021 album, "Better Days," Mob Angeles author Michael Rand said, "These aren't passerby songs. Intoxicating guitar melodies and riffs, along with the breezy drums, the songs on Better Days are just what the day calls for and the doctor ordered. "
In late 2022, Chris and Max Butler released his 3rd EP, "Missing Pieces," featuring the November 2022 lead single "Just Like You" which is inspired by the struggle to overcome the trauma that shapes identities.
Reflecting upon his music, McCooey says, "I hope my time this side of eternity counts for something, and I can leave something behind that matters or means something to somebody."
Chris McCooey's collective works are now available on all streaming platforms. Following a record release event for the new EP in January, Chris plans to share his music at live performances in the spring and summer of 2023